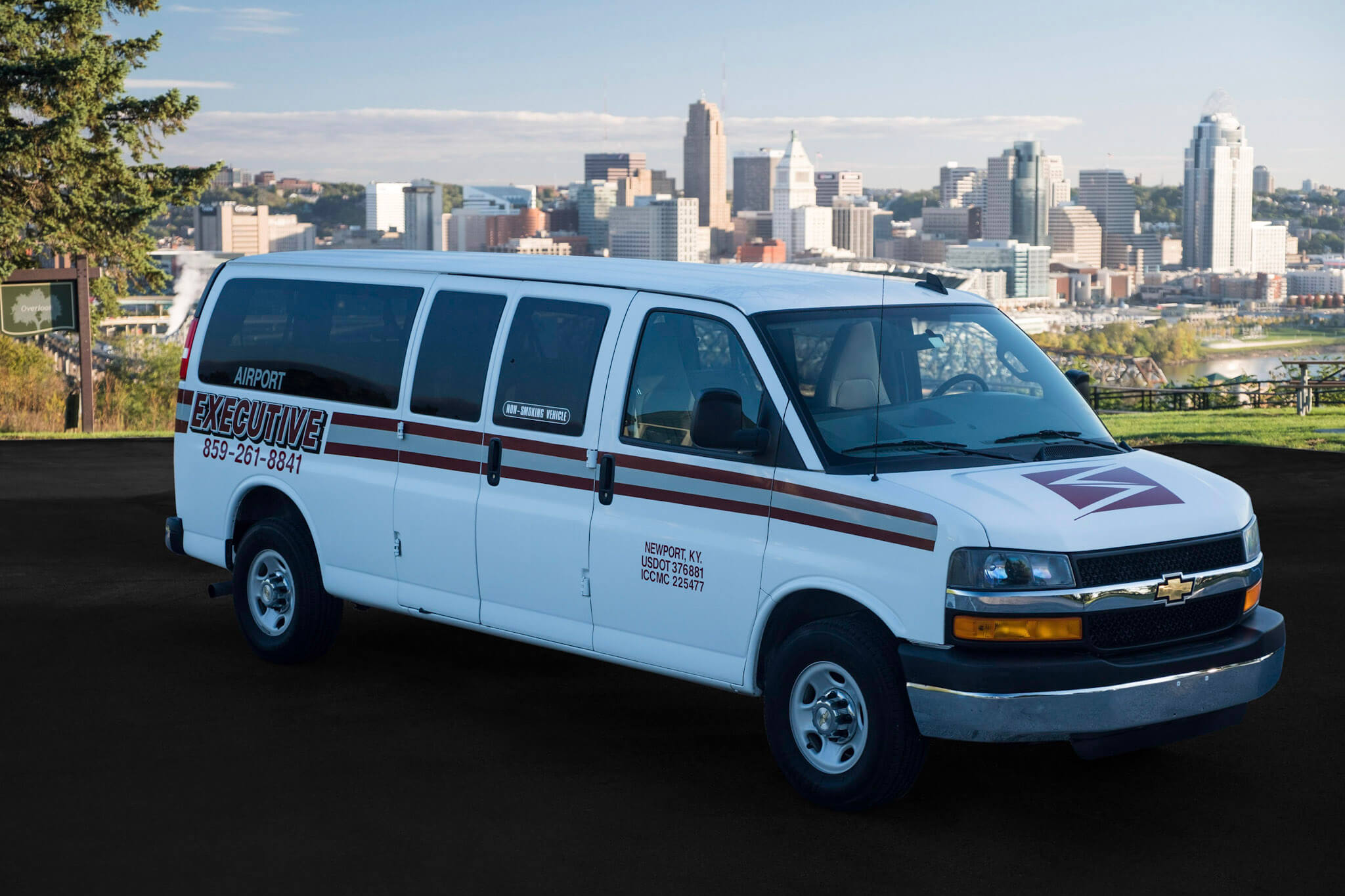 Passenger Vans
Simply need timely and reliable transportation? Our Passenger Vans are perfect for a casual ride.
About Passenger Vans
Capacity: 7 and 14 people options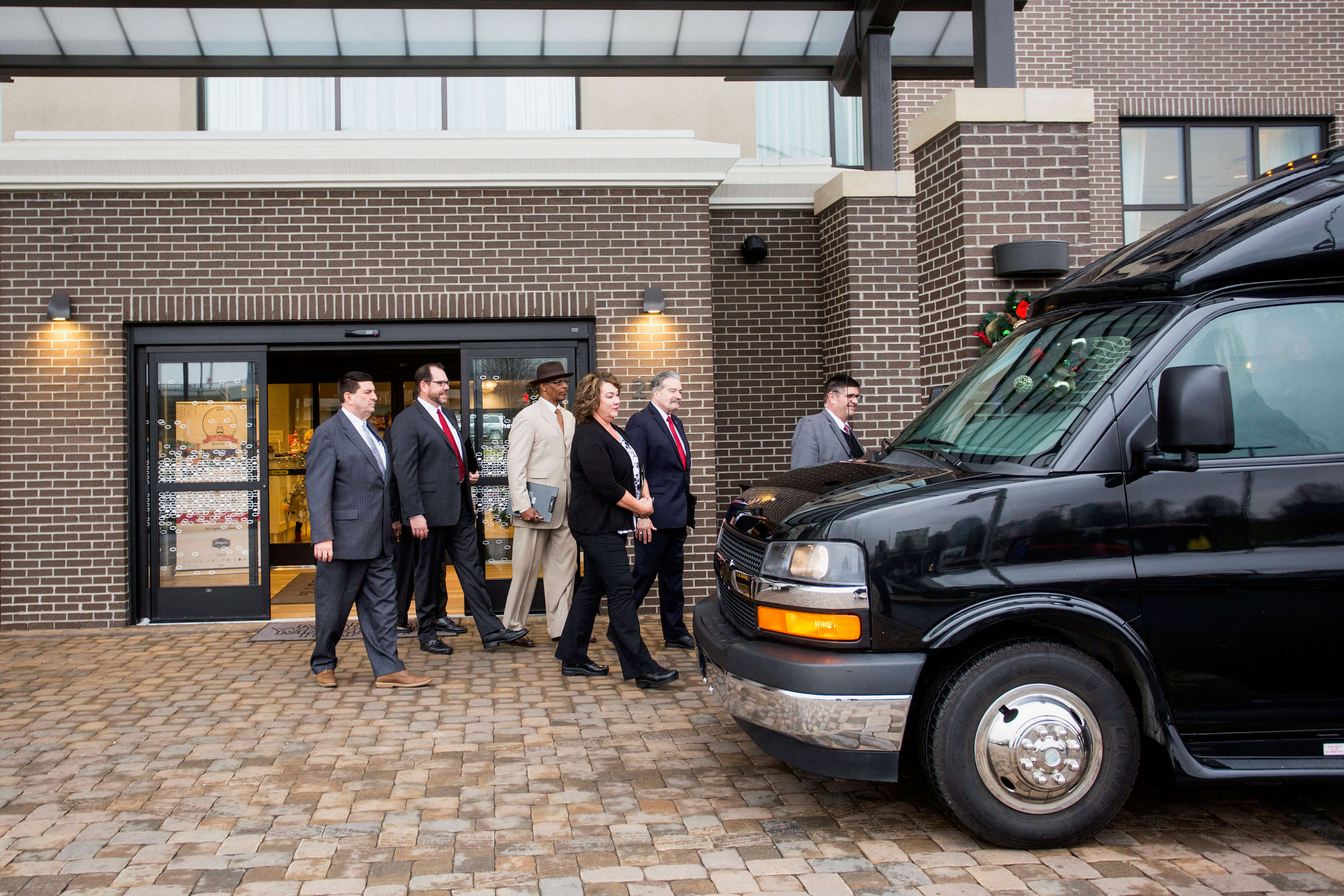 Executive Coach
Are class, comfort, and making lasting memories top-priorities for you? If so, our Executive Coach is what you need to arrive like a VIP.
About Executive Coach
Capacity: 12 people
Wifi available
Leather seating